I founded this company with the belief that I could increase employee safety while also improving efficiencies and quality. To this day, that has been the driving force for every move I have made in building and running TGM Wind.
— Kevin Darby Co-Founder
TGM Wind
believes in the safety of our employees, customers, and job space above all.
Already the industry leader in high elevated work platforms, we have also pushed ourselves to be the industry leader in the highest level of safety. We promote, train, and continuously encourage safety first.
Read more »
Featured News Stories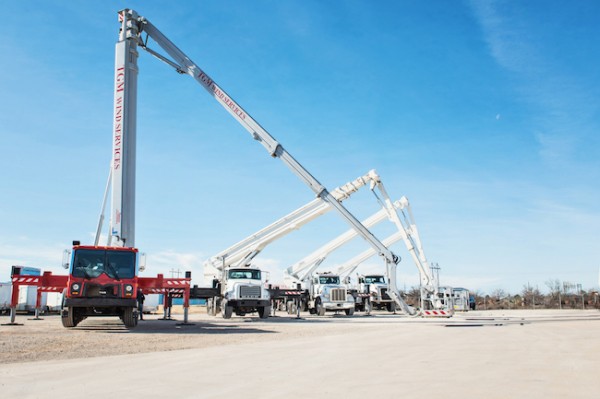 Bronto Names TGM Wind Services as Distributor for 10 States
Bronto Skylift, a leading manufacturer of truck-mounted aerial work platforms (AWPs), has named TGM Wind Services LLC, an AWP rental specialist, as distributor for Bronto products in Texas, New Mexico, Oklahoma, Arkansas, Louisiana, Illinois, Indiana, Kentucky, Ohio, and Michigan....
Read More »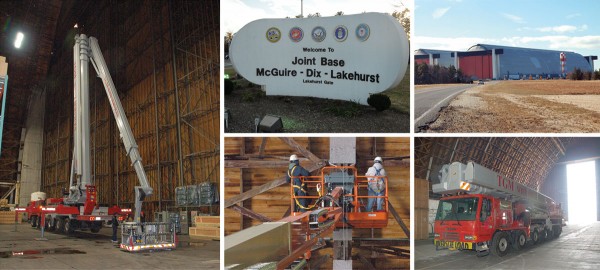 TGM Wind is crucial for Banks Industrial Group's Lakehurst project
Structural inspection work requiring access to 180' wooden arched ceilings within two massive World War II era hangars proved challenging to Arcadis US when safety and scheduling concerns arose. Banks Industrial Group had a solution that enabled work to finish ahead of schedule and below budget....
Read More »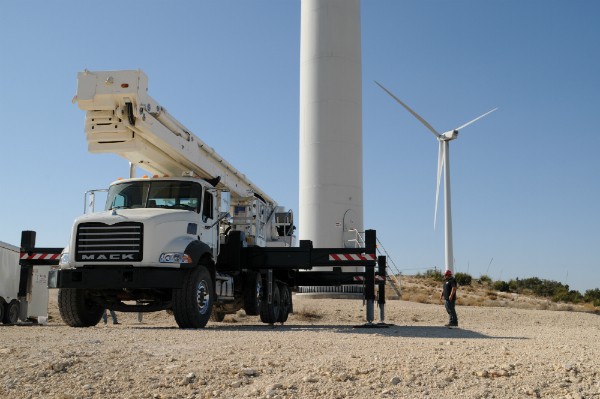 TGM Wind Services' Bronto S 230 XTD on Display at ICUEE | Powered Access
TGM Wind executive Kevin Darby explained that his family's company bought the S 230 XTD in order to expand its services into new market segments beyond the wind-power and electric utility industry, such as heavy construction, building inspection, and industrial maintenance. To that end, TGM Wind plans to add two to three more S 230 XTD aerials to its fleet in the next two years....
Read More »